You've heard that "going solar can save you money." If you're looking for more than a vague sales promise though, read this article. We break down exactly what those numbers actually look like and how going solar will impact you personally.
Fact: you're going to pay for your electricity. Traditionally, you buy it from a sole utility company in your area, and pay their increasing annual rates, without the ability to shop around or choose. If your monthly power bill is $200, and you do nothing - don't increase your consumption, here's how much you'll pay over the next 10 years. This is just for using the same amount of electricity, in the same home, from the same power company: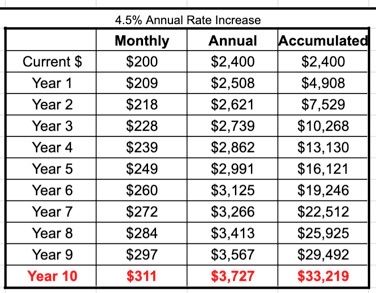 4.5% annual rate increase average based on data from --
IF YOU WOULD PREFER TO SAVE THAT $111 A MONTH, OR THAT $30K IN THE NEXT DECADE, YOU SHOULD SEE WHETHER YOUR HOME IS A GOOD CANDIDATE FOR A SOLAR PANEL SYSTEM.
RisingSun Solar President Keith Murphy answers savings FAQs:
WHAT KIND OF BALLPARK COST AM I LOOKING AT?
A typical install is around $25,000 that's before any incentives. If you factor in the Federal Tax Credit, most people are looking at about or less than $20,000. Now, $20,000 is a lot of money. BUT -  you're going to spend that money whether or not you go solar. Either you continue to pay the utility company with nothing to show for it, or you invest in solar that pays you back monthly and you'll see a return on investment in eight to 10 years.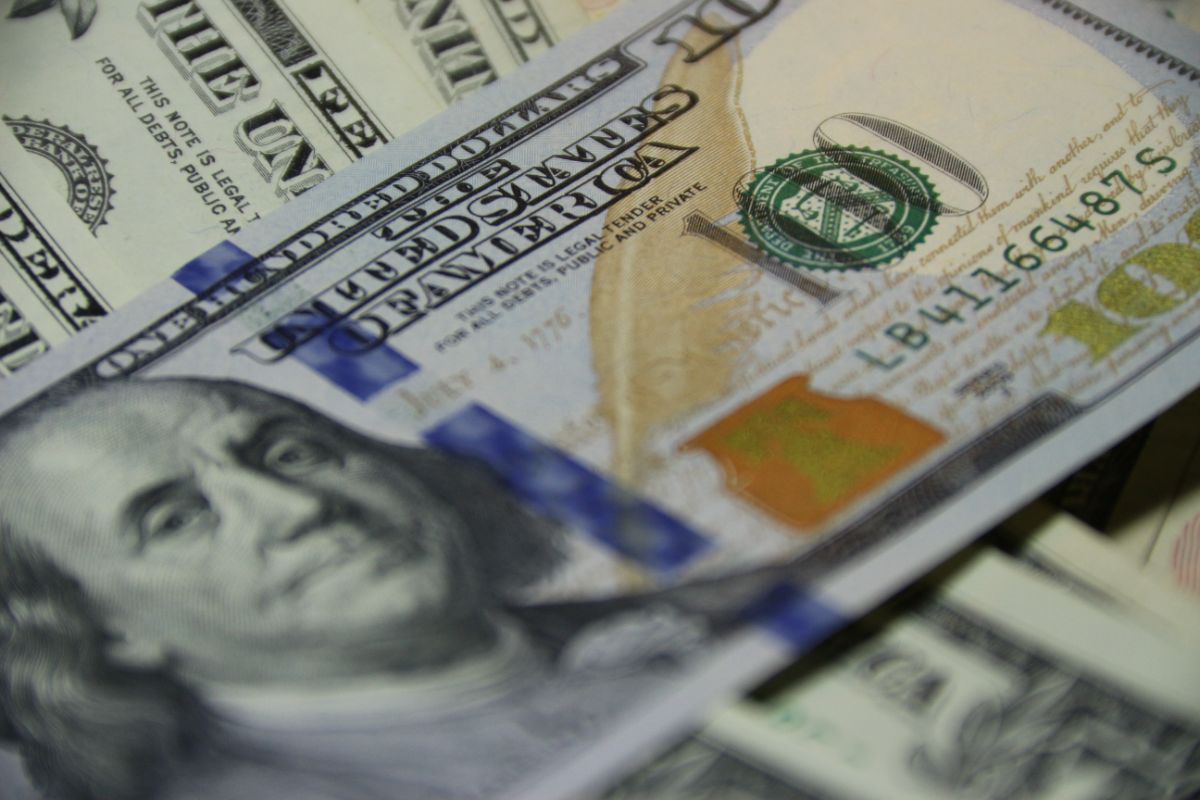 WHAT KIND OF BALLPARK SAVINGS AM I LOOKING AT? $25 A MONTH OR $300 A MONTH?
That depends on your home, your solar viability. If we can fit enough panels on your roof or in your yard to offset a $300 electric bill, that's great, but not everyone can realistically do that. It really just depends on how much space you have to put solar panels up; but saving $300 off your electric bill is achievable. We have commercial installs where we're saving thousands of dollars a month, so it really just depends on the space.
WELL IF THAT'S THE CASE AND I CAN GET MONEY BACK FROM THE ENERGY COMPANY, WHY DON'T I JUST PUT THE BIGGEST SYSTEM I CAN UP?
You don't want to oversize your system. That's not a smart thing to do.The utility company isn't just going to write you a check for overproduction. What happens with overproduction is that it gets used the following month as a credit, similar to the old rollover minutes they used to have on early cell phone plans.
Plus, the utility company also has limits on what we can install. They allow for up to right around 100% of your usage for the previous 12 months. Beyond that restriction though, the more solar you install beyond what you actually use, there are actually diminishing returns.
While offsetting your entire electric bill is the most ideal, we advise people to aim for somewhere around 80-90%. There's really no reason to go beyond that.
From a financial point of view, where would it not make sense? For example, if solar panels will only offset 30% of my bill, is it still worth it?
That's a personal decision. Whether you installed 15 or 50 solar panels, the return on investment is going to be the same, 8-10 years. If you can only offset 30% of your electric bill, of course that can be discouraging, but not everyone can; not everyone's roof is large enough or suitable for panels. However, no matter how much of your bill is offset, you're still getting electricity from the sun and it's absolutely a strong financial investment that will add value to your home.