HOW MUCH DOES AN AVERAGE SOLAR PANEL INSTALLATION COST?
This might be the most frequently asked question when it comes to installing a solar panel system on your home or property. And rightfully so - it's a big purchase that takes time and promises high deliverables.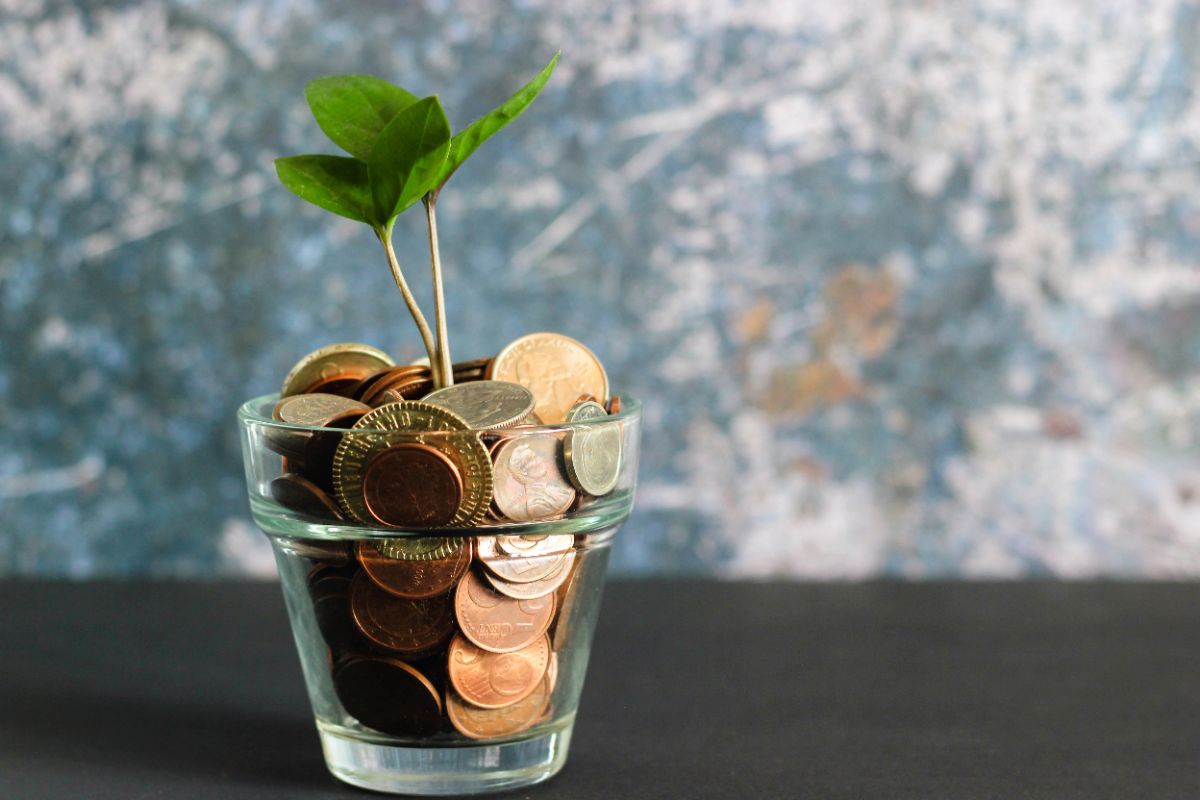 Like any building, vehicle, or other major purchase, there can be a wide price range. Price is going to vary based on efficiency, capacity, and your location, so it requires a custom solution. Let's discuss why and make sure we're talking apples to apples.
AVERAGE INSTALL COST WITH RISINGSUN SOLAR
President of RisingSun Solar Keith Murphy said, "The average install we did last year was around $25,000. That's before any utility or state rebates and also the federal tax credit. Usually, when you couple those in too, you're down below 20 grand."
Now that's still a lot of money, right? Consider this though: "Most homeowners are going to see a return on investment within eight to 10 years. That means $25,000 (less savings from the federal tax incentives) is money you would otherwise pay to the utility company for your electricity during those same next eight to 10 years; except without a home solar panel system, you have absolutely nothing to show for it."
Currently: you pay $150/mo to the utility company → 10 years later → you've paid them over $22,000. See for yourself using our Solar Savings Simulator.
Go solar: instead, that same $150/mo goes to the finance company for solar panel system → 10 years later → you've invested in a system you own that's increased your property value
Remember too, this isn't an additional monthly cost; unless you pay cash, you're simply paying what you had been giving to your utility company to your lender instead, but you now have something to show for it in the form of an efficient, individual system that belongs to you.
FACTORS THAT DETERMINE PROJECT COST
The biggest two factors are (1) the space available and (2) your utility usage.
Murphy said, "You might have a roof where you could fit 40 panels on the roof, but you may only need 20 panels to offset your utility usage. That's why it's really important to meet with a consultant and provide them with your historical usage. If we have your address, we can use Google Earth to fit panels on your roof. We can provide a very accurate custom proposal based on those metrics." Bigger is not always better because there is no benefit to overproducing, and you don't save anything by going with a smaller system. "Whether you install 40 panels or four panels, the ROI is the same because the price of the system is based on the number of panels you have installed. It's a metric that moves based on the number of panels that you have, talking about the pricing."
RisingSun also factors in historical weather patterns in your area, your needed solar system size, panel orientation, and the pitch of your roof. Other factors that impact cost: choice of panels, where you live, federal and state incentives, purchasing options.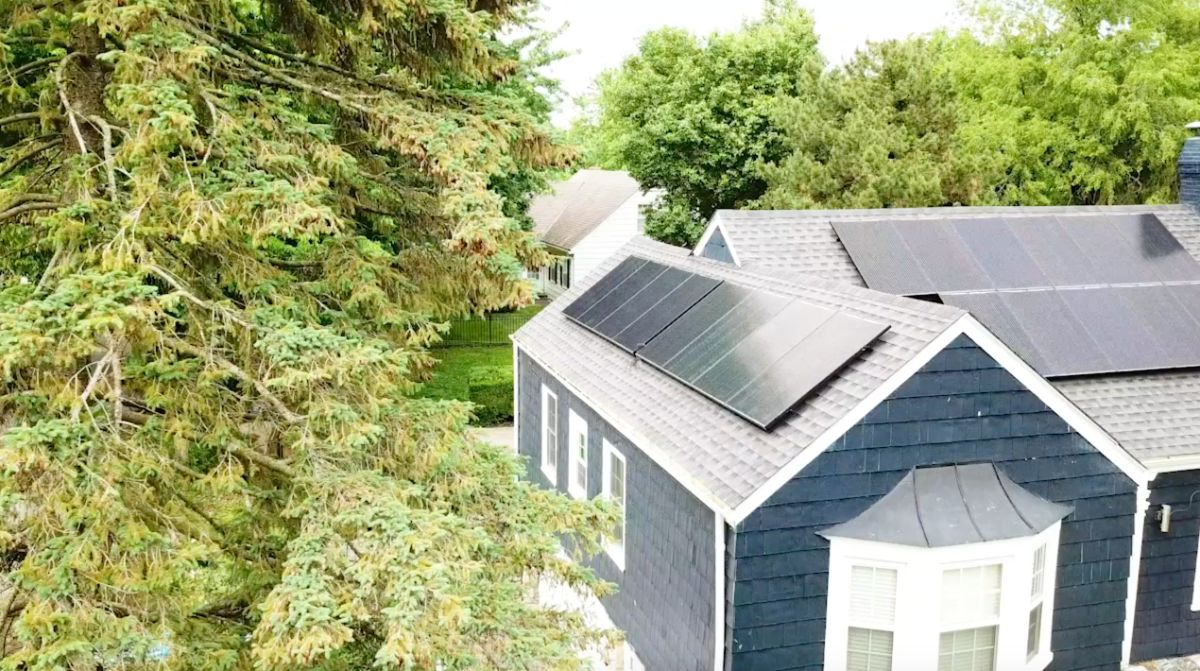 PURCHASING OPTIONS
Some customers pay cash for their project and that's always an available option, but there are also a lot of people who don't have $20,000 laying around. RisingSun Solar has zero down options to go solar. Murphy said, "It doesn't cost anything upfront, and you can use your savings every month from the solar panel system to offset the cost of going solar on a monthly basis. There are a lot of people who go solar and are actually in-pocket, meaning they're saving more off their electric bill than it actually costs on the monthly payment for the system."
"ALL THE LONG-TERM BENEFITS ARE THERE. IT'S GOING TO ADD VALUE TO THE HOME. IT'S GOING TO PROTECT YOU FROM FUTURE RATE INCREASES. IT GIVES YOU THE ADVANTAGE TO FIT IT IN YOUR BUDGET, TO WHERE IT MAKES SENSE IN THE SHORT TERM AS WELL."
There is deep value in working with experienced professionals who are well-versed in the solar process, as well as the most current things happening in the industry. RisingSun Solar has some of the best solar experts in the business. Come to us with questions, and let us help you navigate through this. We thrive on sharing what we know and continue to learn.