We're asked a lot about the types of panels we sell and why. We aren't limited to any particular type or brand, but we have one partnership we're especially proud of. Here are the reasons RisingSun Solar promotes REC Group and its REC Alpha Series.
REC ALPHA SERIES
Premium solar panels that deliver 20% more solar power than conventional solar panels
380 Wp 60-cell power, reaching 450 Wp in a 72-cell format, and impressive 217 W/m²
Heterojunction (HJT) cell technology
-no LID (light induced degradation) means no power loss
-leading temperature coefficient means more energy as temperature rises
-high power density (217 watts/m²) helps to get the most from limited spaces
-20% more power on your roof compared to conventional panels
Advanced cell connection technology
-increased number of wires greatly improves flow of electricity current
-eliminating invasive soldering removes risk of cell damage or microcracks for long-lasting high performance
-stylish looks thanks to thin, barely-visible wires and uniformly black-colored cells
-full-black variant is a design masterpiece and the most elegant feature for your home
-solder-free cells reduces lead content by a colossal 81%
-environmentally-friendly manufacturing drastically reduces carbon footprint
Environmentally-aware
Packaging
-quality check on all pallets before and during loading
-stably loaded in protected containers with air bags between them to secure them in position 
-vehicles without suitable load safety measures will not be loaded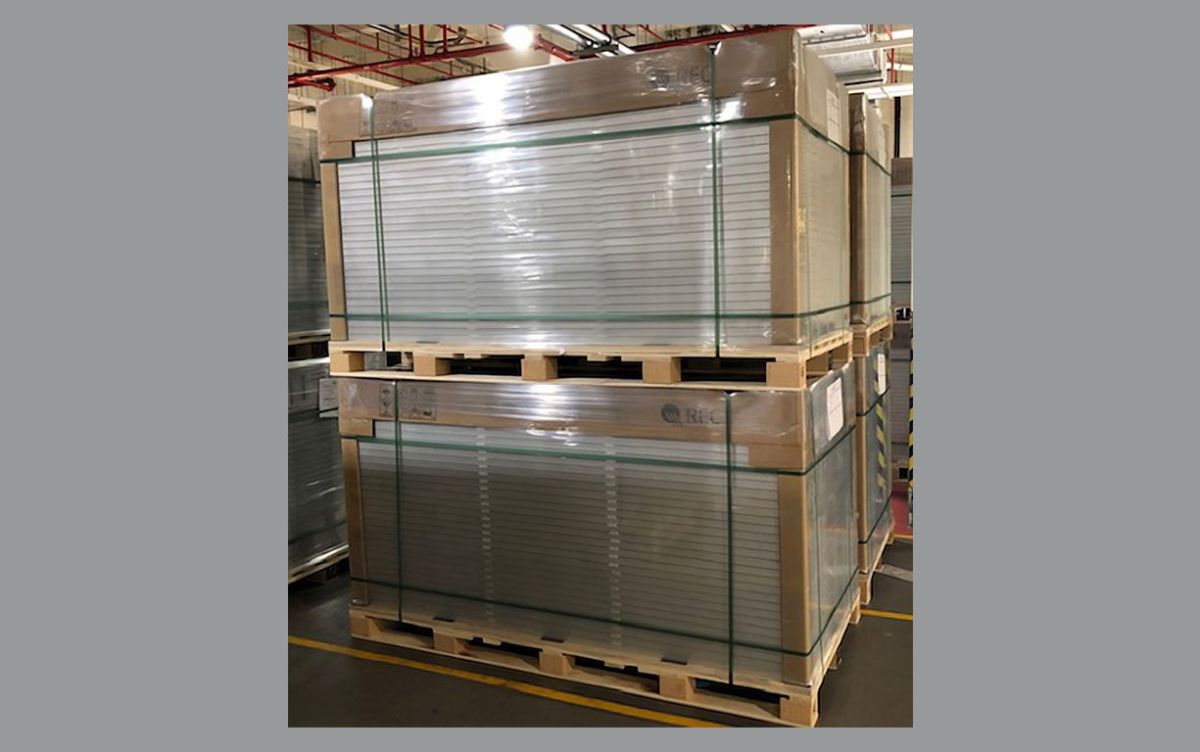 Recycling
-panel packaging is kept to a minimum, environmentally-friendly materials are used wherever possible
-this minimizes waste and discarded items to dispose of at the installation site
-wooden pallets can be reused or recycled; paper, cardboard, protective wrapping, and panel separating blocks are also widely recyclable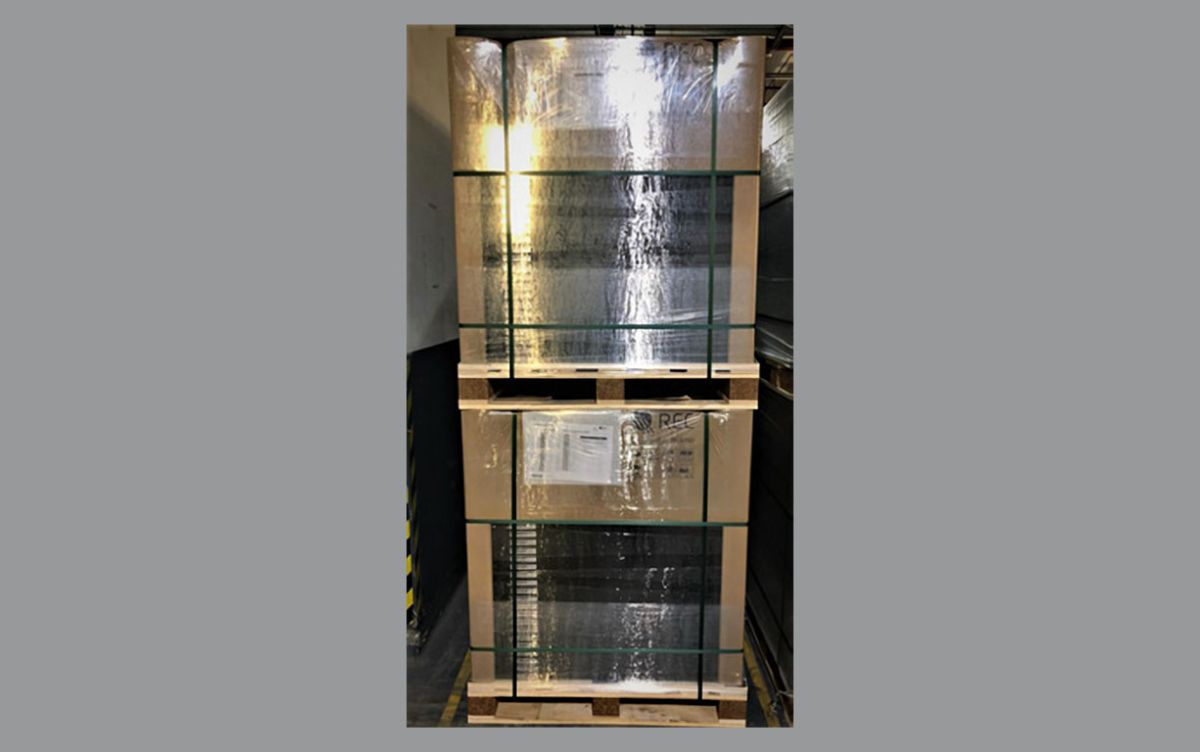 QUALITY AND PERFORMANCE
REC panels have some of the lowest warranty claims in the industry. Out of 4 million panels manufactured each year, just 400 go back as product claims. In the unlikely event of a product claim, REC has proven processes in place to make sure the handling of them is as smooth, streamlined, and hassle-free as possible for the customer.
Testing
Internal testing at REC is stringent - up to three times more than industry standards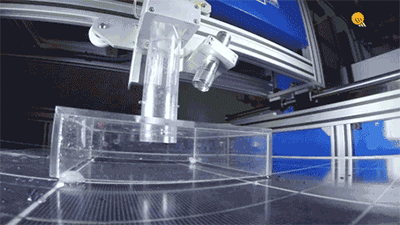 Hail test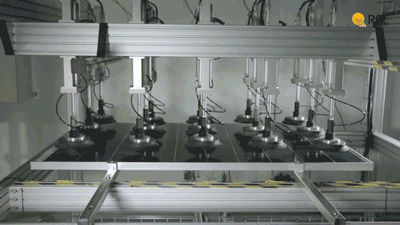 Load test
Highest snow load capacity (Super-strong frame up to 7000 pa snow load)
WARRANTIES
REC's "ProTrust Warranty" covers product, performance, and labor – and is exclusively offered by REC Certified Solar Professional installers. RisingSun Solar is one of just a handful of REC Certified installers.
RisingSun Solar President Keith Murphy said, "The certification is something that we get directly from REC. They don't onboard just anyone. There's an interview process and a financial review. They look at our work because they really want to know us inside and out to make sure that our brands and cultures are aligned. Plus, if they're going to stand behind a 25-year labor warranty, they need to make sure the products are installed by people who know what they're doing."

REC isn't the only manufacturer we work with or the only brand we carry. But if you ask a baker what her favorite flour is and why she uses that particular brand, she may or may not tell you. We wanted to tell you.