WHAT IS THE SOLAR TAX CREDIT?
The Federal Investment Tax Credit (ITC) -- or what most people just call the "solar tax credit" -- is one of the biggest financial motivators for installing a solar panel system. Because of the tax credit, residential and commercial customers will save thousands of dollars on their federal taxes by going solar.
The ITC was in the headlines late this month as legislators negotiated the massive 5,593-page COVID relief bill just days before the end of 2020. Part of the provisions of the bill took aim at climate change, including an extension to the Solar Tax Credit, which was set to go from 26% in 2020 down to 22% as 2021 began. President Donald Trump signed the bill into law December 27, which means that solar projects in all market segments — residential, commercial, industrial, utility-scale — that begin construction in 2021 and 2022 will still be able to receive a tax credit at 26%. All markets will drop to a 22% tax credit in 2023, and then 2024 looks a little different: residential tax credits are eliminated and commercial/utility projects go to 10% beginning in 2024, with no scheduled end date.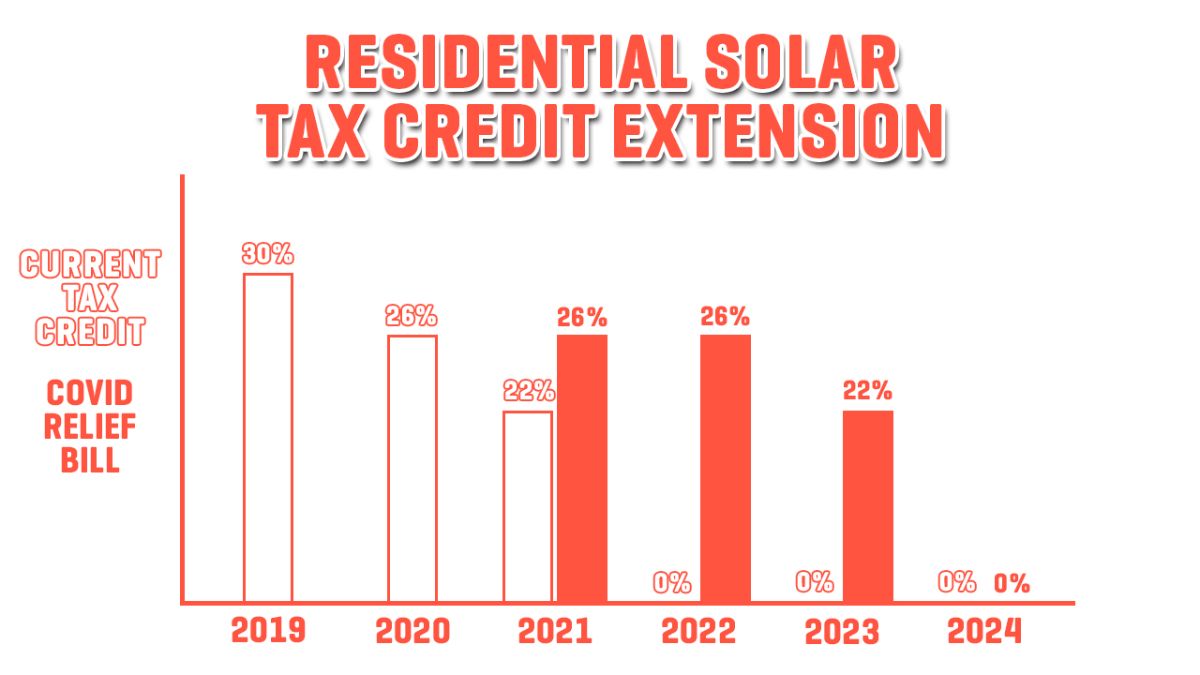 The Solar Tax Credit will "step down," meaning it will decrease in the coming years. Here's what that looks like, both as it was before the COVID relief bill, and what it will look like now that it's been signed into law:
2021: tax credit is 26% of the cost of the solar installation for home and business owners
2022: tax credit is 26% of the cost of the solar installation for home and business owners
2023: tax credit drops to 22% of the cost of solar installation for home and business owners
2024 and beyond: tax credit expires for residential solar installations. Businesses can receive a tax credit of 10% of the cost of solar installation
Abigail Ross Hopper is the president of SEIA (Solar Energy Industries Association). In response to the new legislation, she said, "We are heartened to see Congress step up to provide Americans with some relief after our country has been mired in a public health and economic disaster. This pandemic has taken an immeasurable toll on American families, and our deepest sympathies are with those who have lost loved ones and those who are suffering economically because of the ongoing crisis. Over the next few years, we have an opportunity to build a stronger, more reliable, and more equitable American energy economy, and the action Congress is taking today is a helpful down payment."
HOW DOES THE SOLAR TAX CREDIT WORK?
The Solar Tax Credit is money that's available in the form of a credit against your tax liability (what you owe). This allows you to deduct 26% of the cost of installing a solar energy system from your federal taxes, and there is no cap on its value. If you pay in taxes throughout the year and tend to get money back, money will get sent back to you when you file taxes. If you pay in taxes throughout the year and end up owing money, your solar tax credit will go against that amount owed.
Keep in mind, you can't take a credit larger than the amount of taxes you owe. You can claim the credit over more than one year, and carry any leftover amount forward to the next year. For example: if you owe, or pay in, $6,000 in a given year, and you have a tax credit worth $7,000, that extra $1,000 will be used following year.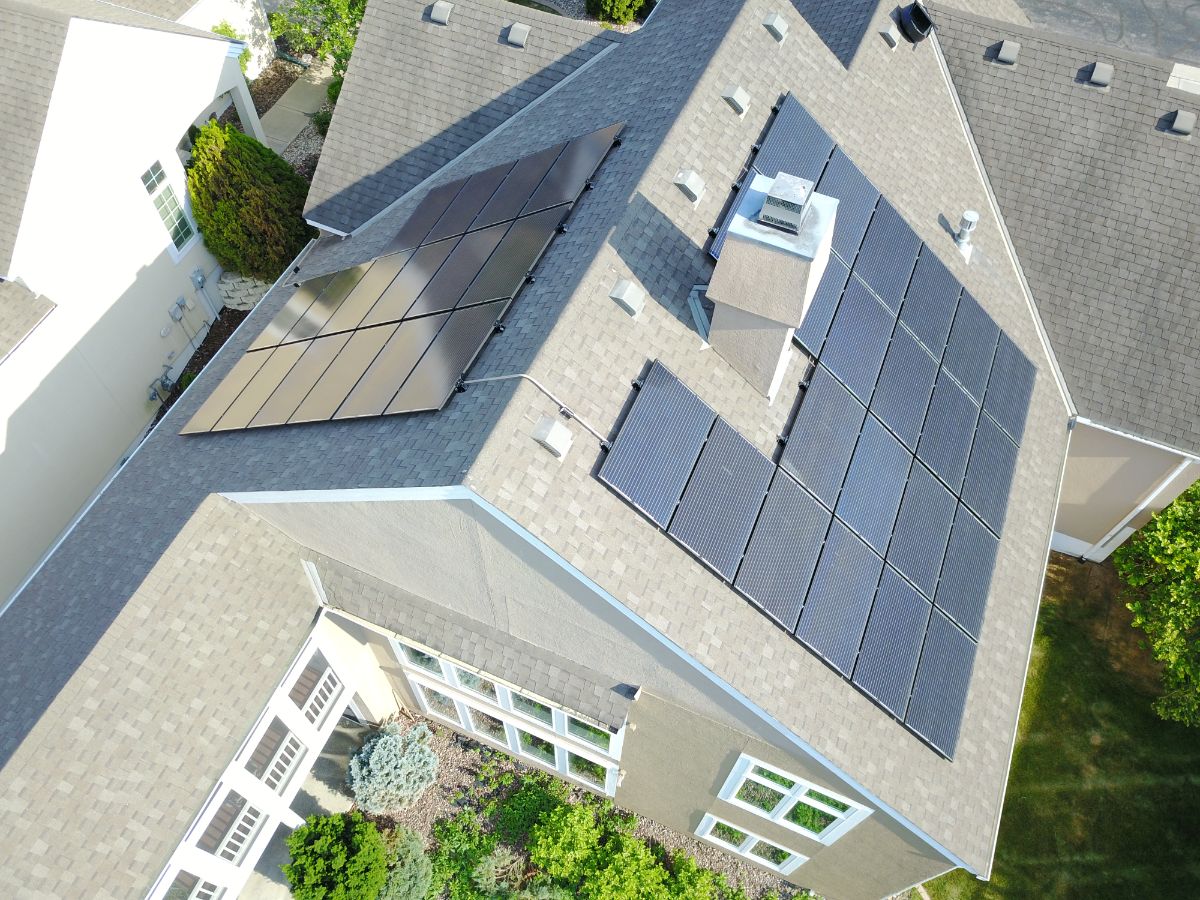 WHO IS ELIGIBLE FOR THE FEDERAL SOLAR TAX CREDIT?
If you pay for a solar panel system installation on property you own, and you owe taxes in the year of installation, you qualify for the tax credit. Note: this tax credit doesn't apply to standalone energy storage solutions (battery backups.)
HOW DO YOU CLAIM THE FEDERAL SOLAR TAX CREDIT?
Complete and submit the IRS Residential Energy Credits forms when you file your taxes.
WHY IS NOW THE BEST TIME TO GO SOLAR?
You will simply save a lot more money when you go solar during the next 2 years.
If you purchase a solar panel system for $30,000 in 2021 you will receive $7,800 back. Under the previous 22% tax credit, you would have received $6,600 back. That's a $1,200 difference!
RisingSun Solar has a team of experts who stay well-versed in the latest happenings in our industry. We enjoy sharing what we've learned and aim to make your solar journey as simple as possible. We don't offer high-pressure sales presentations. We just want to provide you with all the information you need to make an informed decision.
Schedule a consultation here: https://risingsun.solar/ask-an-expert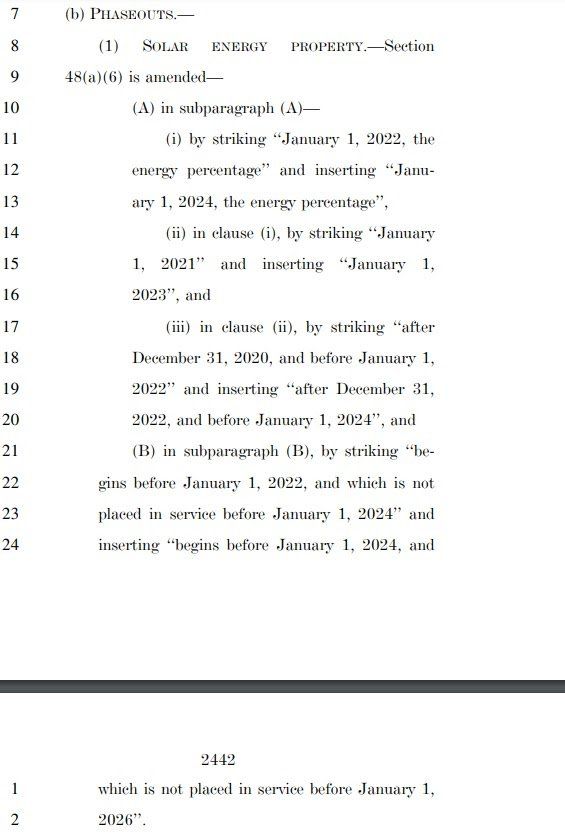 Language in bill (Consolidated Appropriations Act, 2021) for the residential solar projects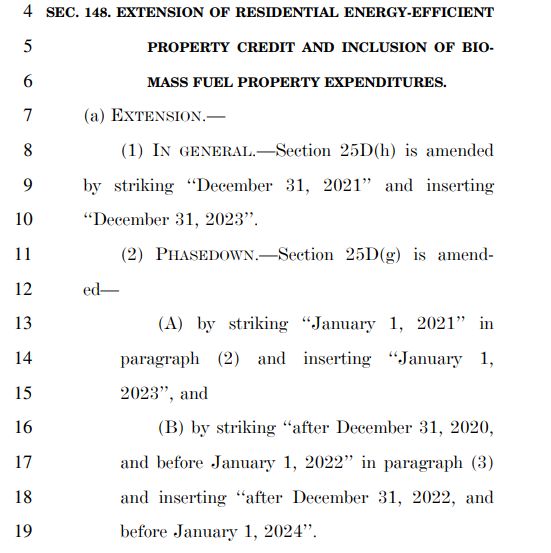 Language in bill (Consolidated Appropriations Act, 2021) for the commercial solar projects