POWER UP BOYS GROW
THE VISION
Each summer, 30 youth ages 14 -16 commit to a 2 year position working on the BoysGrow farm. As is often the first payed job for the boys, they learn to work together and develop core vocational skills that are applicable in the market like culinary arts, construction, farming, marketing, and public speaking. Through farming and agriculture, the boys gain pride, identity, discipline, and an understanding of the business world.
THE MISSION
Each class works through the obstacles of bringing a unique culinary product to market. From seed to sale, BoysGrow youth grow, harvest, package, and pitch their delicious ketchups, hot sauces, and other creations. Six BoysGrow products have made it to the shelves of our Kansas City grocery stores. Learn more and find BG Products near you
THE CHALLENGE
Boys Grow is growing fast. They're committed to sustainability and stewardship of the land which requires them to go above and beyond by selectively partnering with highly skilled and capable organizations. Through their partnership with Prairie Design Build, they will be building a RisingSun Solar-powered Culinary Center.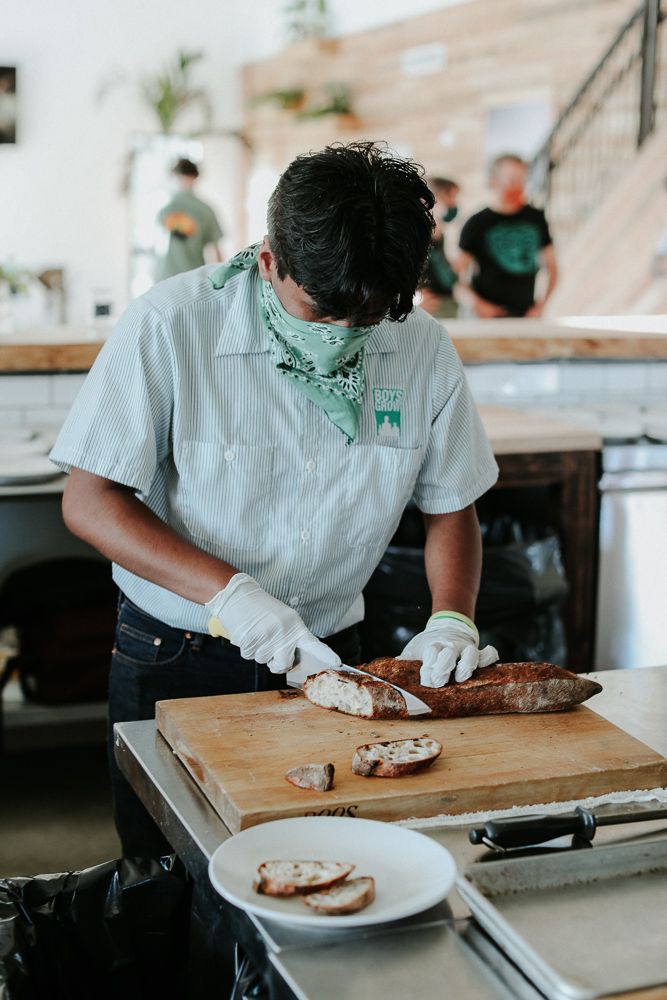 The new Culinary Center will consume 85-90% less energy and will be one of only 250 buildings in the United States to meet this energy-efficient Passive House standard. Solar power enables them to control their cost of electricity, provide backup power when the power grid cant, and energize equipment like the tools and electric vehicles used around the farm. 
Imagine what it's like to be energy-independent.
Our goal is to guide our community through the modern renewable energy landscape. You may have noticed that Kansas City non-profits are rapidly adopting solar. Just like residential solar,  It's a no-brainer when the conditions are right and we're grateful for the opportunity to power up their mission and share it with generous folks like yourself.
PLEASE, JOIN US!
We've seen 108 young men walk onto a farm and leave two years later knowing what it's like to earn a wage. Most of our youth now dream of becoming local chefs, local farmers, local business owners, and most importantly, have the vocational and soft skills they need to achieve these dreams. John and staff along with the help of our sponsors and board members dedicate their time to the non-profit to achieve this for every BoysGrow youth. We're trying to farm entrepreneurs as much as plants. Join the cause.
Visit boysgrow.com/partners/ then forward your $100 receipt to accounting@risingsun.solar and we will joyfully match your donation.