FOX4 LOVE FUND FOR CHILDREN
Celebrating 40 Years With You!
"Together we can work to assist thousands of children whose unique needs are currently going unmet. It is through the help and generosity of people like you that we are able to continue our work and bridge the gaps in our cities' youth services. Your compassionate support truly makes a difference."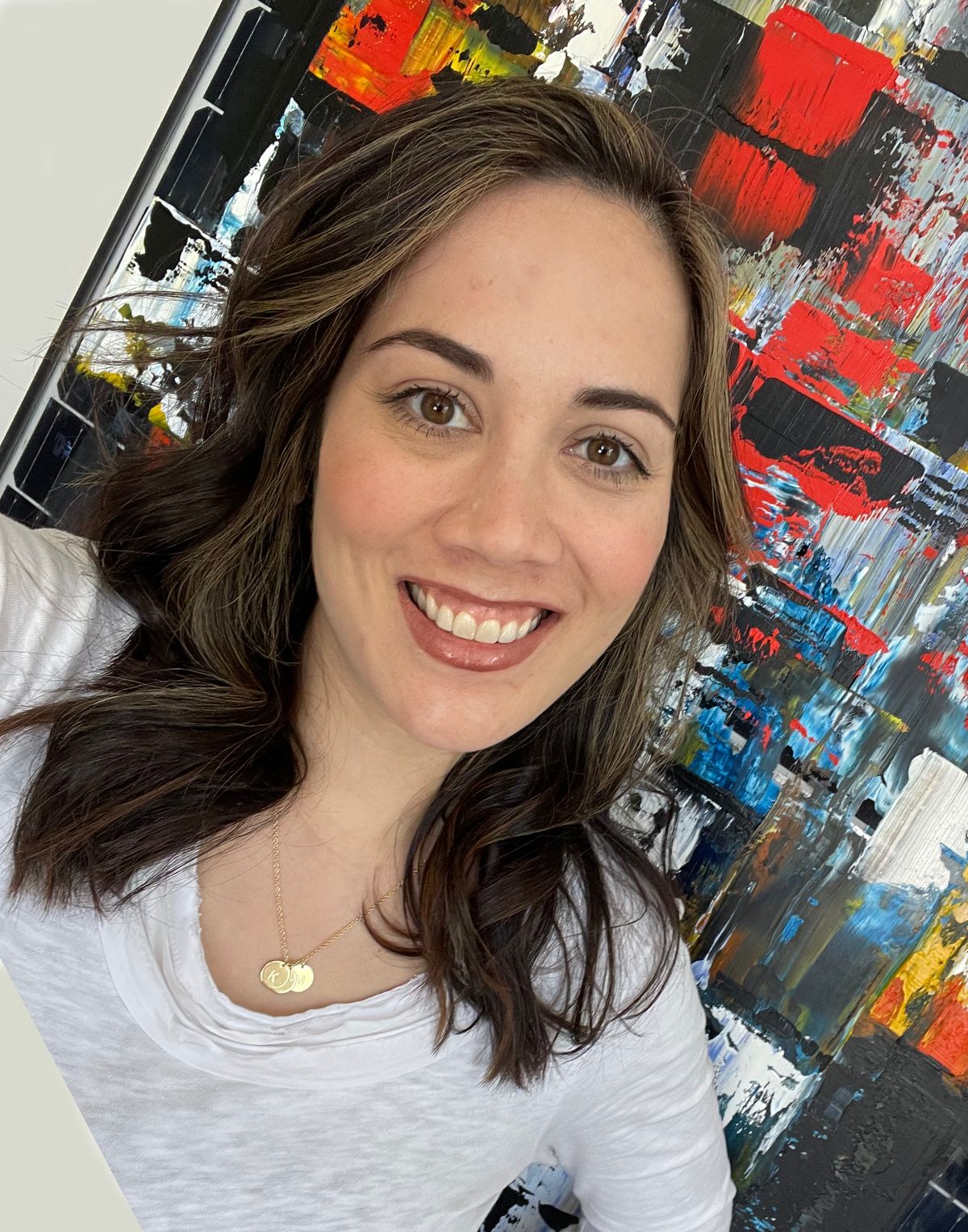 "I had the privilege of learning about the FOX4 Love Fund through the eyes of a journalist. I got to meet and interview some of the families and children directly impacted by the Love Fund, and I was honored to share their stories. I care deeply about the mission because each need is personal, and the Love Fund works to meet people exactly where there are; whether it's a special type of equipment, funds for a camp, or simply food. People's needs are distinct, and I love serving a group who is so aware of and supportive of that!"
- MEGAN MURPHY
Donate here then forward your receipt to accounting@risingsun.solar and we will joyfully match your donation up to $100.
We've committed to raising $1,000 in honor of the Love Fund celebrating its 40th year of service. 42,000 children received items last year because of their programs. I want to help them continue meeting those individualized needs, because I believe that no child should live a life of need if there are ways we can help. Any donation will be deeply appreciated because none of it is wasted and there are real children who are bettered because of your generosity. Thank you so much for joining us in this.